Jigsaw Connect
Inclusive workplaces
in
action

.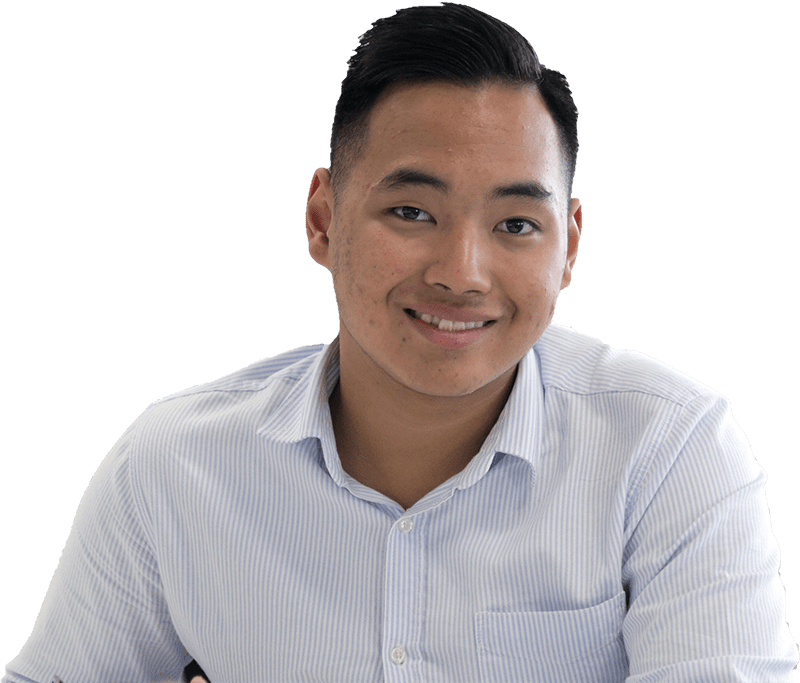 Access the talent, training and tools you need to successfully employ people with disability.
Jigsaw Connect gives you access to hundreds of trained job seekers actively seeking employment across a range of roles and industries.
Employers can search, interview and hire job seekers with disability and receive full support from Jigsaw throughout the entire process.
70% of people with disability placed in their roles through disability employment services (DES) lose their job within 3 months. We know that these failed placements are confidence-destroying for employees, and come at a significant cost to employers.
Comprehensive training in 20 core work capabilities
Candidates have completed comprehensive training in 20 core work capabilities addressing skills identified for entry-level roles across government frameworks in every state in Australia.
Workplace-based training, and employment experience
Our candidates are at home in a workplace environment after workplace-based training, and paid employment experience.
Holistic, consistently supported employment
Candidates have come through a holistic, consistently supported employment pathway which addresses industry-wide fragmentation.